PHO 24
As a Vietnamese dinner, every dish in Pho 24 Restaurant has a distinctive flavor reflecting one or more of the many fundamental taste elements.
ORDER ONLINE
The Restaurant is an Asian diner that offers authentic Vietnamese cuisine. From pho noodle soup to rice plates, the restaurant has a wide variety of dishes that encompass most of the foods and beverages of Vietnam. Made from an 8-hour cooking process of beef bones with a hint of pho spice, our broth will leave you with an empty bowl and a happy tummy.
All our homemade food items are grilled along with fresh vegetables on the side, providing healthier meals and are prepared quickly and cleanly for their customers' convenience.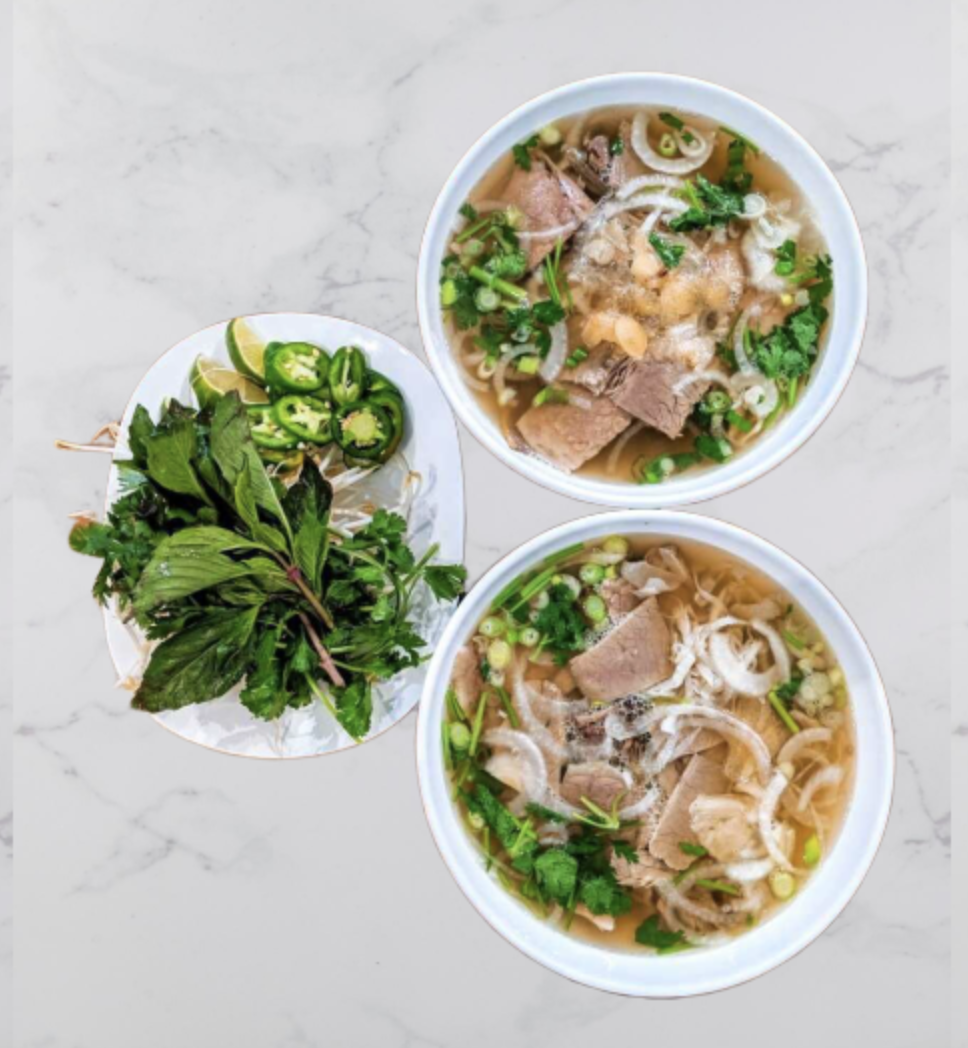 This place rocks! Know why? I'll tell you why. The food always comes out really fast! The pho noodle soup has a nice crisp taste and I love how it's not overly salty. The owner was friendly but there's another lady who also works there and she's not so nice (seems like she's always in a foul mood and she's not very attentive if you get her as your waitress).
Pho was good but Service was weak. Pretty slow when we went to try this place so the wait staff ended up sitting down at the table right next to us while eating their Thai ice cream. The Cook in the back even eventually came out to sit at another table and watched videos with his volume very loud.
The food is pretty good too, Ive tried almost everything from their egg rolls, spring rolls, pho, vermicelli. Just pick anything from the menu, you really cant go wrong! My personal favorite is their combo vermicelli with everything in it. Its a noodle dish with salad and meats and comes with a sweet and salty fish sauce to drench it all with. So good and relatively healthy.
Their common ingredients include fish sauce, soy sauce, fruits, vegetables, and fresh herbs. Pho 24 Restaurant will pho sure enlighten your taste buds so come by and see us soon!